It will feel like having
a good workout but with
the fun added to it
The Private Dance Classes are for everyone looking to develop their dance skills. The sessions are designed to help gain more confidence through body movement and also another way for you to stay fit while dancing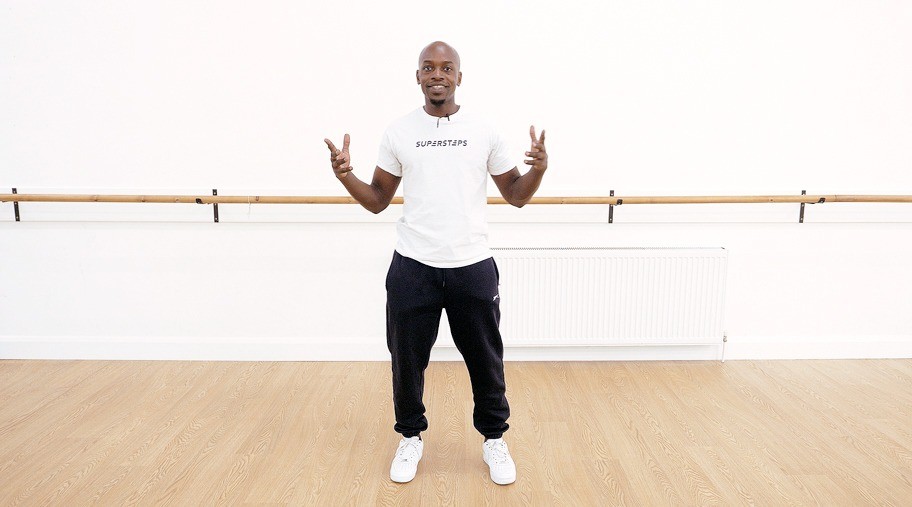 What You Will Learn
Co-ordination
You will learn how to use different part of your body with co-ordination
Rhythm
You will learn how to move and dance to different type of music
Stamina
While training you will get fitter while working on your brain memory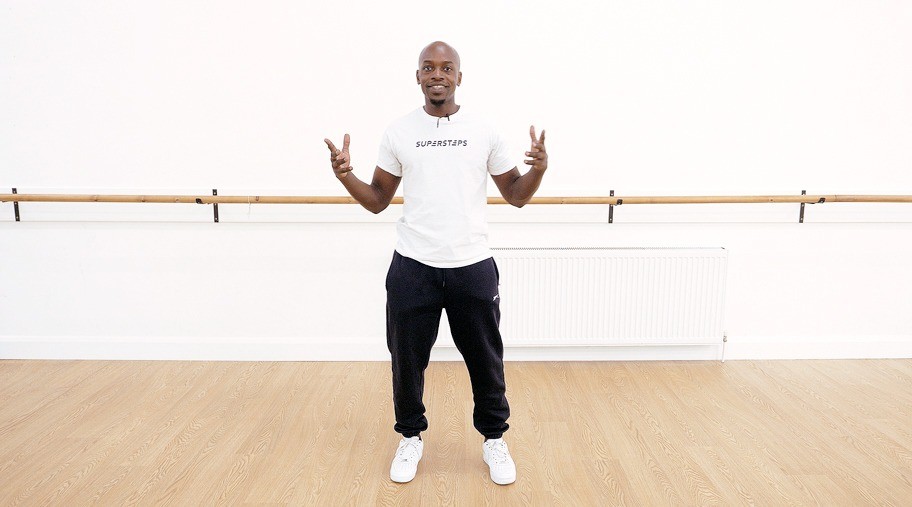 What You Will Learn
Co-ordination
You will learn how to use different part of your body with co-ordination
Rhythm
You will learn how to move and dance to different type of music
Stamina
While training you will get fitter while working on your brain memory
Learn From Top Dancers
Malcom has been dancing for over 15 years.
He's a 3 times world champion.
2 Times UK Hip Hop Freestyle Champion
Finalist on "Got To Dance TV" show
Has worked with celebrities such Alesha Dixon
This Is What Others
Were Able To Achieve
Alex is a 7 years old boy who always used to play around dancing in his room but never took dance classes before. After a 4 Private sessions this is what he was able to do.
Private Session
With A Group Of Friends
Here is a group of Mums (between 40 and 50 years old), who thought it was too late for them to learn how to dance. After couple of session this is what they were able to do.
Private Session
1vs1 Class
Meet Natalia, a 45 years old Mum with 3 kids who who never danced before but decided to take on dancing to have fun and stay fit. After a a couple of private sessions this is what she was able to do.
Learn How To Dance
At Your Desired Location
You can choose to have your private class anywhere you wish
FAQ'S
What if I never dance before?

No worries, most people we working with are people who never dance before.

How much is the studio fee?

It depends on the location, but we will find something near you and affordable.

How old do you have to be?

Any age from 5 years to 100 years old and be willing to learn:)
Price includes Studio Fee