FREE ONLINE HOUSE DANCE BOOTCAMP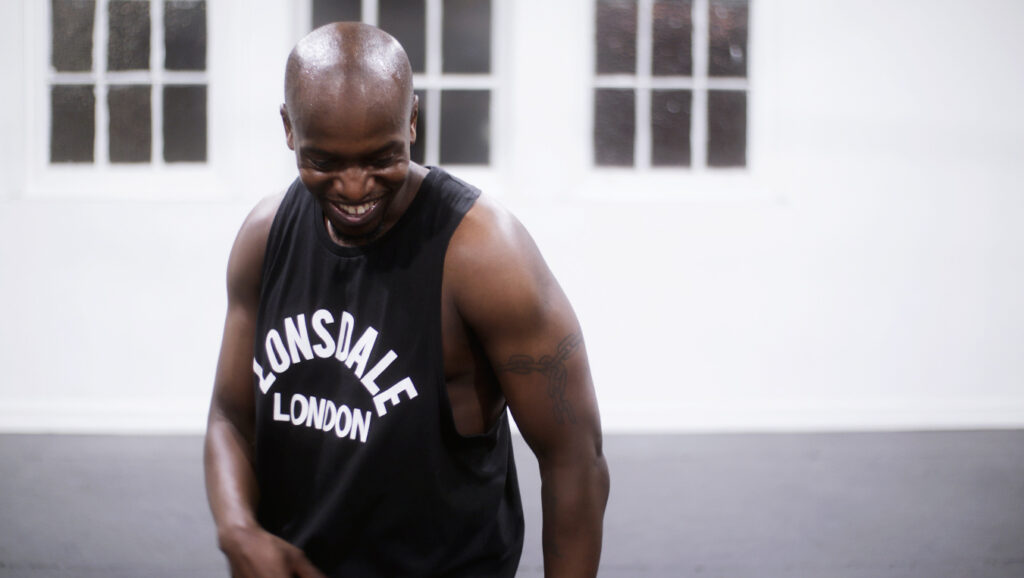 Develop your skills and passion for dance.
Join our free online dance class to develop your skills and passion for dance. Suitable for all levels and styles, our classes are led by an experienced instructor, SuperMalcom, who creates a fun and supportive environment.
Conveniently participate from home and connect with dancers worldwide. Build confidence, coordination, and grace as you discover the joy of dance.
Who is if for
It is for anyone who wants to learn how to dance, you don't have to be an experience dancer, just someone who enjoy dancin and is willing to try.
What you will learn
It will be a 4-week dance workshop where you will learn basic dance steps, variations and dance techniques on how to develop your freestyle.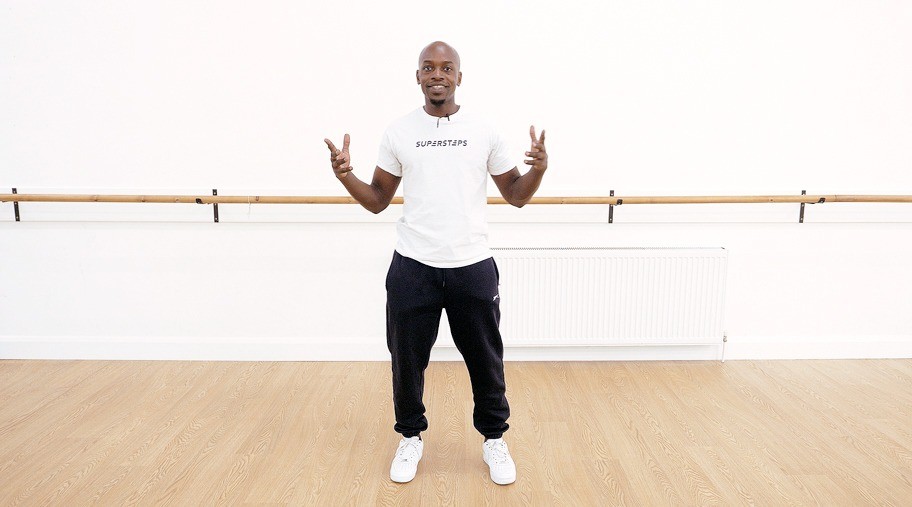 At the end of the bootcamp you will know how to
You will learn 4 foundational movements and conceptual technique on how to progress into a freestyle and dance freely in your own unique way.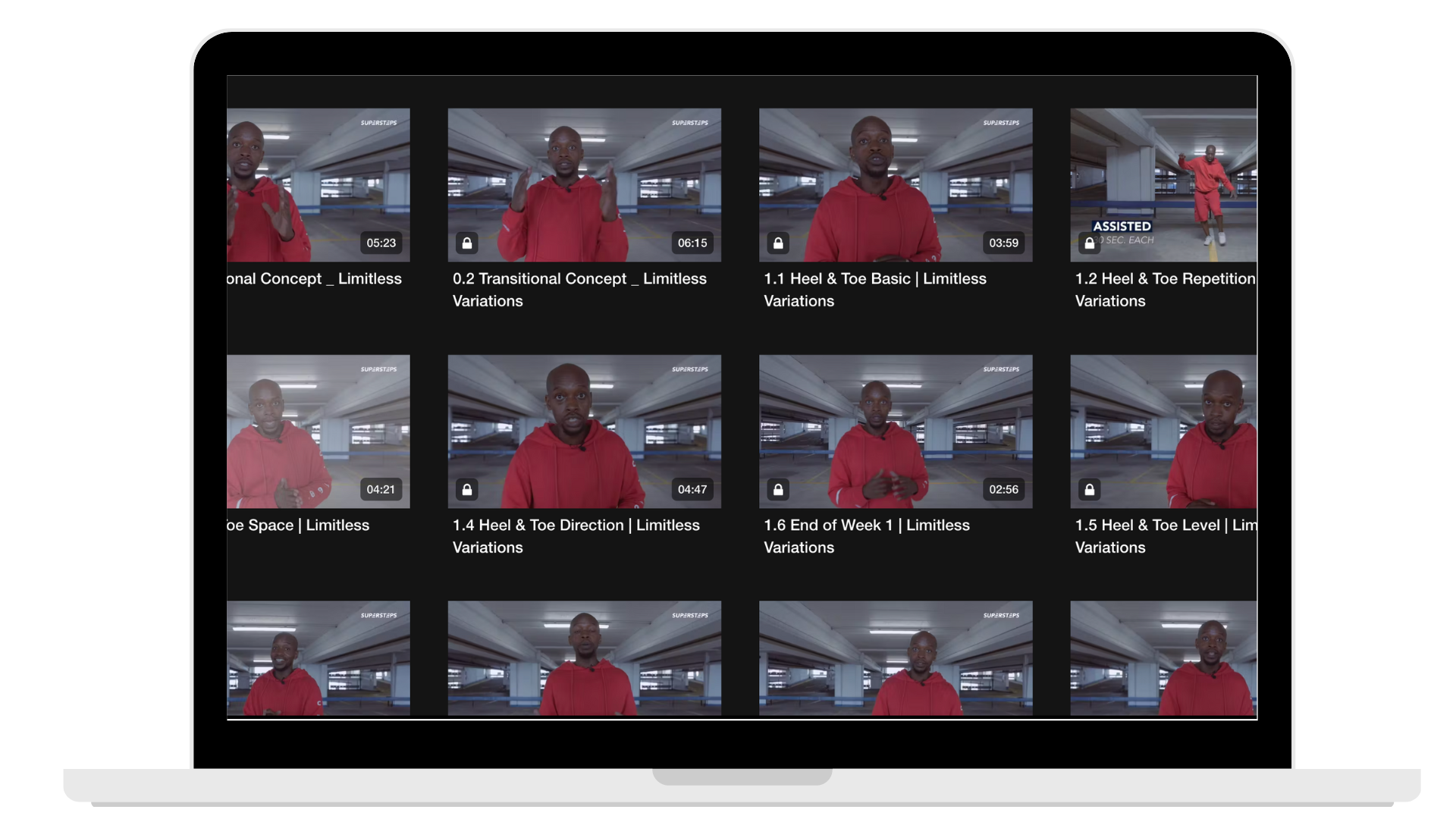 What are the details
Date: From the 8th of June 2023 until the 29th of June
Day: Every Thursday
Time: 7pm to 8pm (GMT)
Where: Online
Price: Free
FAQ'S
Is the online dance class really free?

Yes, our online dance class is absolutely free of charge. We believe in making dance education accessible to everyone.

Do I need any prior dance experience to join?

No, our classes cater to dancers of all levels, including beginners. Whether you're a novice or have some dance experience, you're welcome to participate and learn.

Is there an age limit for joining the classes?

No, there is no age limit. Our classes are open to individuals of all ages who have a passion for dance and a willingness to learn.
Details
Please note that acceptance into our free online dance class is subject to evaluation based on the answers provided in the questionnaire.
Date: Every Thursday from the 8th of June

Time: 7pm – 8pm (GMT Time)

Where: Online